To place an order, please email sales@drchassis.com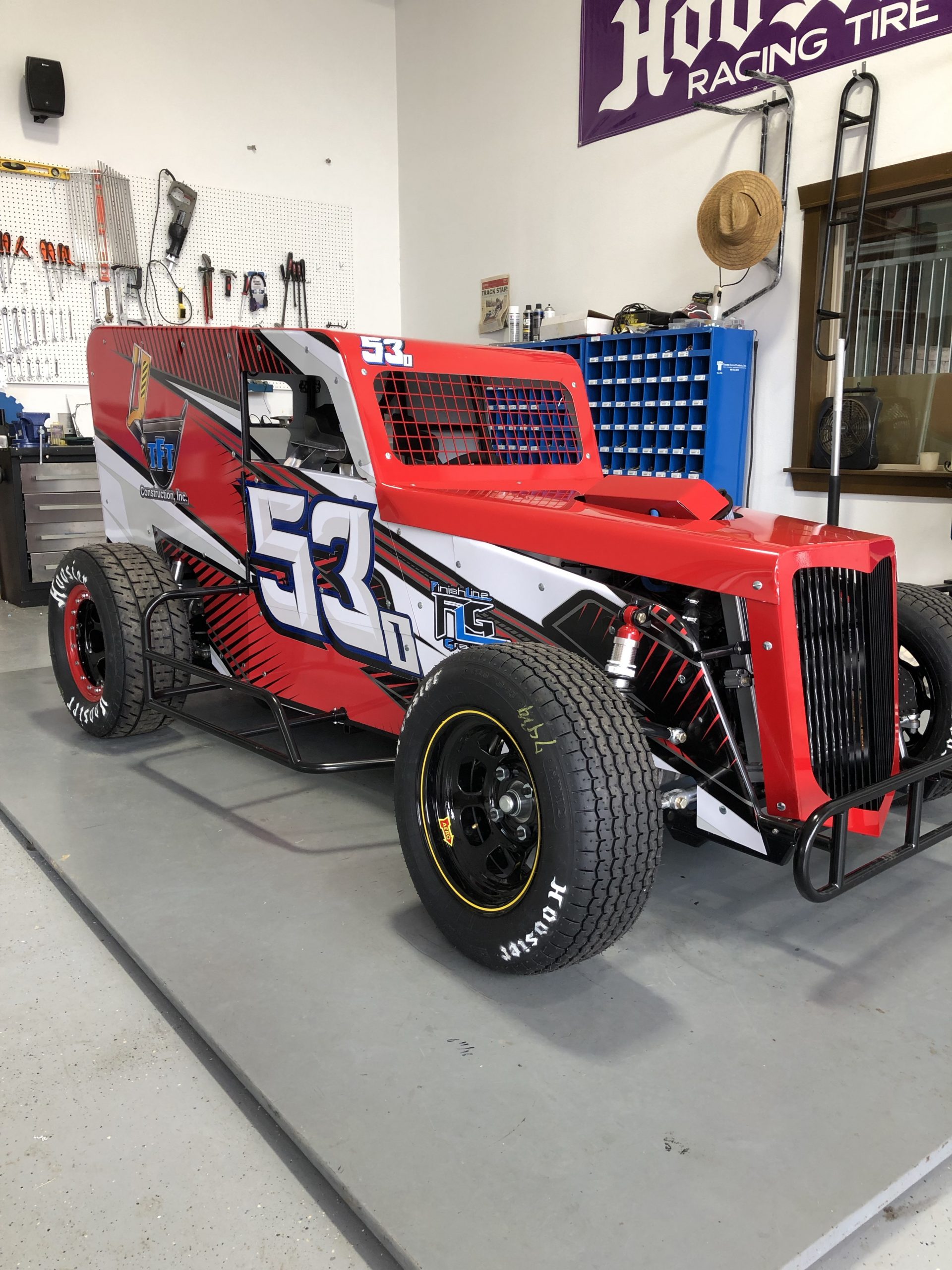 D&R Chassis produces high performance Dwarf Car Chassis that will put the competition in your dust!
Experience Counts
It is our goal and commitment to our customers to provide them with outstanding customer service and quality parts. From Turn Key Cars to every component to build a car from the ground up. All of our Chassis and components are manufactured on state of the art equipment, as well as built on fixtures to assure repeatability. We also stock Shocks, Springs, Wheels, Rear Ends and Spools, Exhaust Systems, Electrical System Parts, Brake System Parts, Drive System Parts, Radiator Parts, and Numerous other Racing Parts to make us your One Stop Racing Shop!
When you want results… you need to call D&R Chassis! (503) 396-9524